Tags:
Fun Factory
,
Rabbit Vibrators
,
Silicone Toys
Paulchen Silicone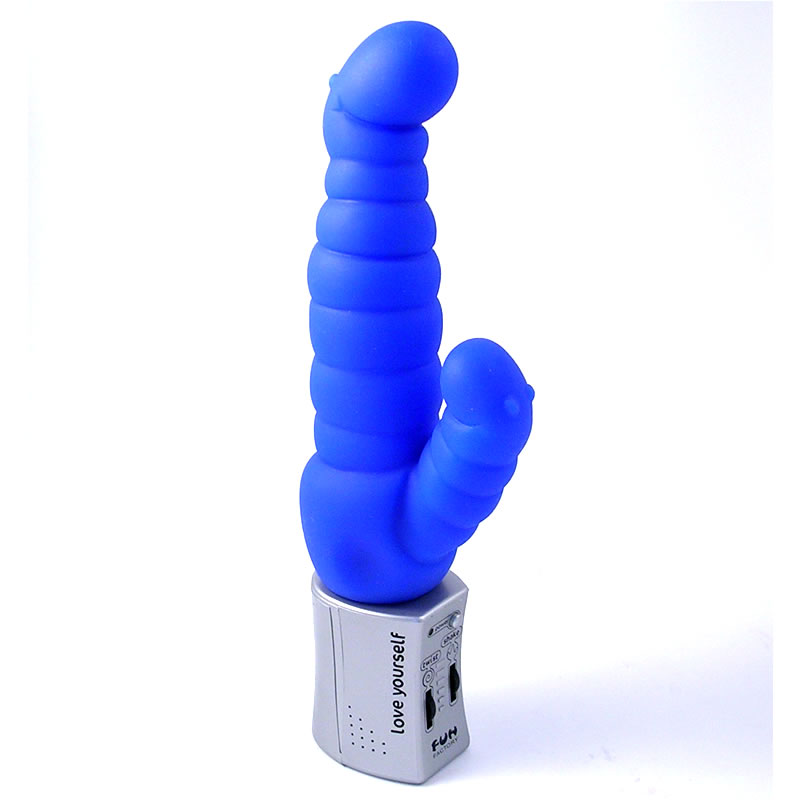 Top quality silcone vibrator from Fun Factory of Germany.

Add a Comment or Review of the Paulchen Silicone
click here
Anon


50 [+] 0 [-]

The product looks fine - if only it had the promised batteries and lube with it
Manufacturer


50 [+] 0 [-]

This vibrator really is a marriage made in sex toy heaven. Not only does Paulchen have all the great Fun Factory features - soft velvety silicone coating, funky design, multispeed controls - but also has those of the world famous and ever popular Rabbit Vibrator.

The main shaft is designed to be used internally while the extra protruding stimulator fits against and massages the clitoral area. The wide, ridged shaft rotates to stimulate the internal erogenous zones - use both at once and you`re in heaven.

Definately a connoisseurs choice.